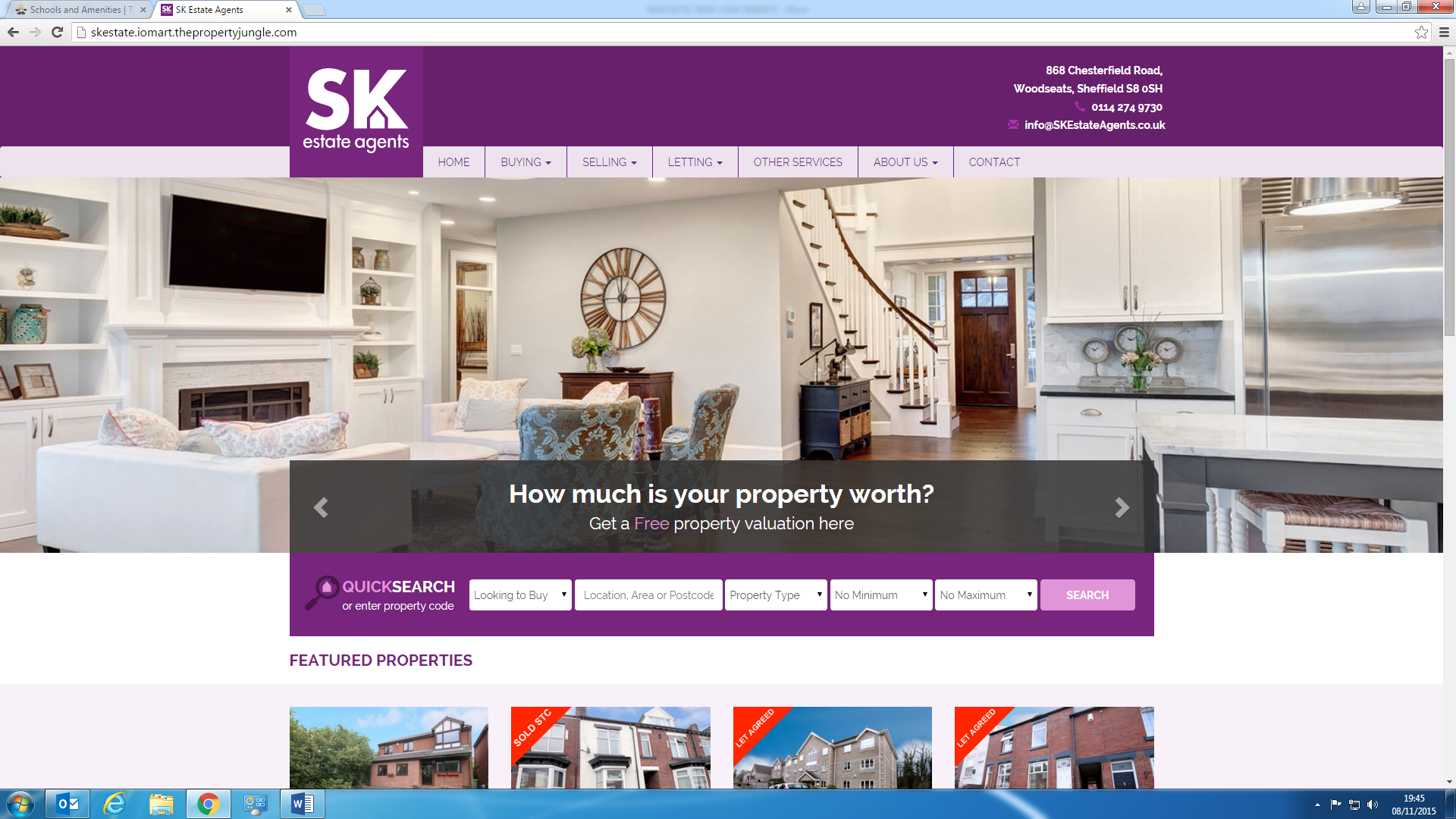 We hope you are as happy as we are with the new look SK Estate Agents website! As you have probably noticed, a lot has changed.
We have added a host of new features which are all aimed at marketing your home at is best and improving the buyers and renters experience!
Have you ever been looking at a property and wondered "What School catchment is that property in?" or "Where is the nearest Doctors Surgery?". Our new website provides you with all the latest amenity data including nearest schools, OFSTED data, Healthcare facilities & transport links which is perfect for purchasers and tenants.
We have worked hard to provide a modern, easy to use website, whilst also ensuring it is both mobile and table friendly.
Happy Browsing!